Meet Your Doctor
At Premier Physicians, our multi-specialty team of providers aim to deliver the very highest standard of expert and compassionate care.
Dr. Bassam Alhaddad
Internal Medicine, Primary Care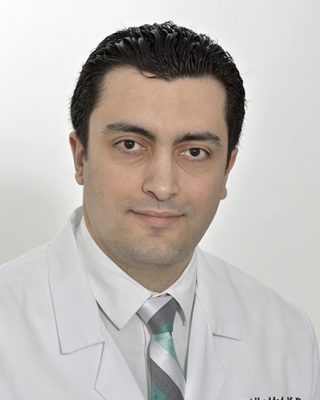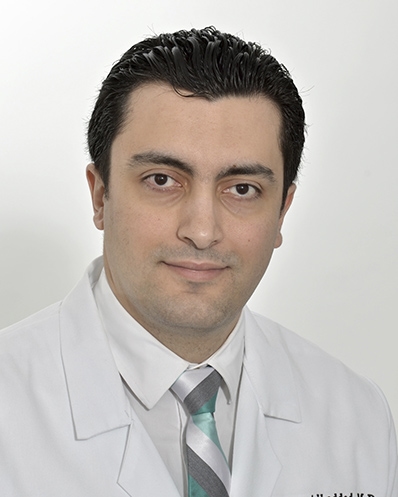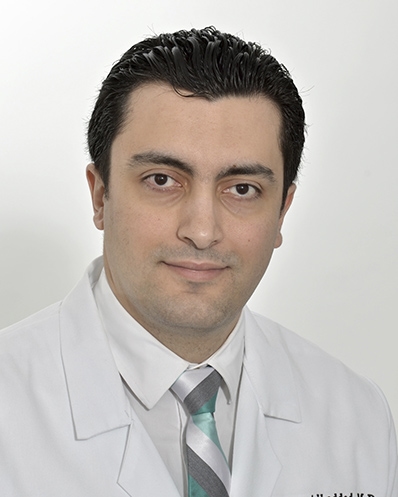 What a wonderful, caring doctor. He looks at his patients when speaking , and is really interested in their welfare and comfort. He's is willing to try to give you different options to improve your comfort and keeps trying different modalities until you find the right course.