Meet Your Doctor
At Premier Physicians, our multi-specialty team of providers aim to deliver the very highest standard of expert and compassionate care.
Dr. Gheorghe Ignat
Internal Medicine, Geriatric Medicine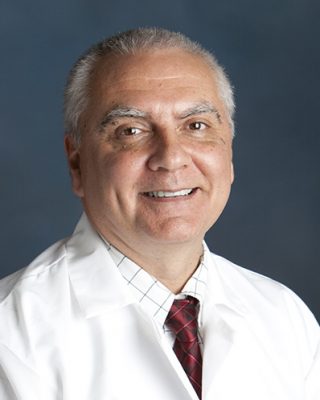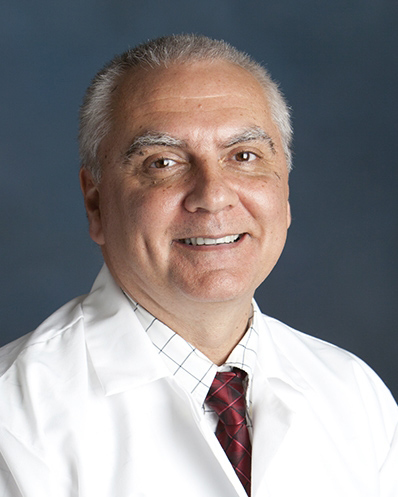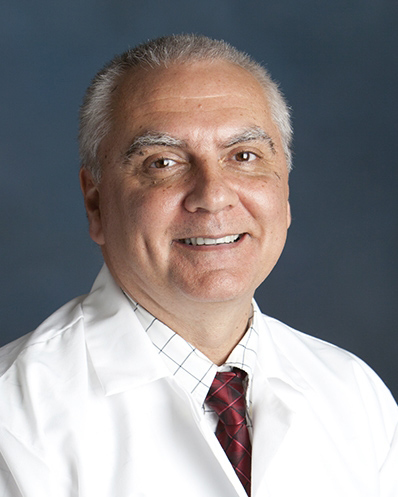 Dr Ignat was amazing. He is very caring, listens to everything you say, explains the facts in a no-nonsense yet sensitive way, and validates your pain and frustration. He genuinely wants to help his patients feel better. I would recommend him to all of my family and friends.